Earning More Money Is Fast, Easy and Hassle Free!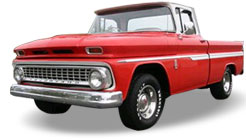 Increase your profits by offering CD Manuals.net automotive and truck repair manuals on your website. With thousands of customers, CD Manuals.net is the leading auto and truck manual service for car and truck do-it-yourselfers and enthusiasts. Customers can download auto or truck repair manuals right from our website. They can also purchase them on CD. Our repair manuals are accurate, easy-to-use and affordably priced.
If your website targets auto and truck enthusiasts and you are interested in earning more money, then our affiliate program is right for you.
Simply add an link to us on your website and earn money every time a visitor you send buys one or more of our manuals! We offer great commission rates.
How It Works
You can earn money by introducing CD Manuals.net auto and truck repair manuals to your website visitors. All you have to do is promote CD Manuals.net on your website. We'll pay you for each visitor you send to us that buys a manual or more.
We have an excellent commission strucure...you earn $5 dollars per manual sold! We also provide you with a wide assortment of links and banners for you to use on your website to generate interest and sales.
How Often Are You Paid?
We cut checks monthly based upon a threshold level you establish during the sign up process.
How Much Can You Earn?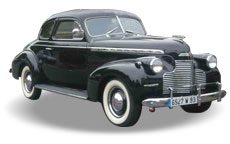 There is no cap on how much you can earn with the CD Manuals.net affiliate program. You earnings depend mostly on how much effort you make promoting CD Manuals.net to your customers and website visitors. We highly recommend using the marketing materials we provide our affiliate partners for great results.
How Do We Support You?
You can check your earnings status with us at any time. You can count on us for effective marketing support materials that motivate customers to take action. You can see what links and banners are producing sales. We are very committed to helping you.
Answers to Frequently Asked Questions